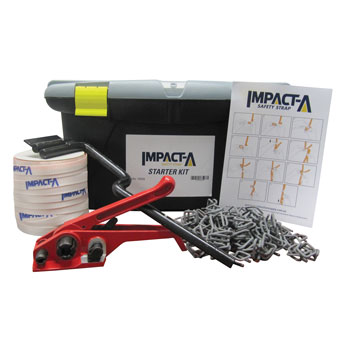 IMPACT-A Strappng Kit

This self contained strapping system weighs only 8kg and packs the power of steel...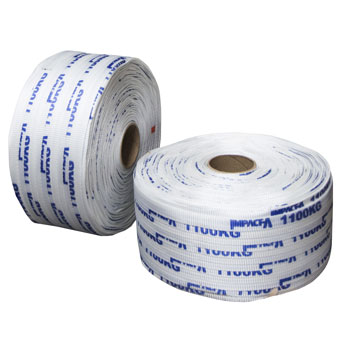 IMPACT-A Strapping - Poly-Woven Coils 20mm
Strapping weighs 1/4 the weight of steel strap coils. It will not rust, stain or damage...

---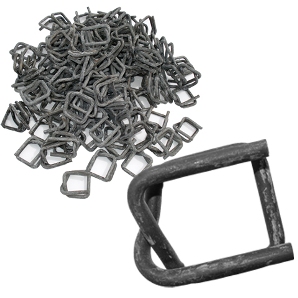 IMPACT-A Strapping Buckles
20mm Phosphate coated buckes are reusable and rust resistant.
Buckles are...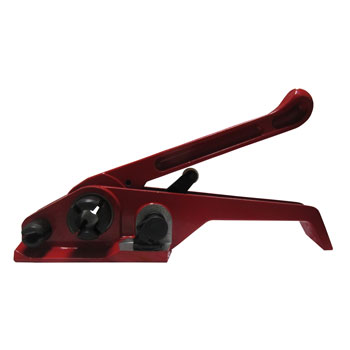 IMPACT-A Strapping Ratchet Tensioner
Tensioner to be used on 20mm Impact-A Strapping. Best suitable for flat surfaces.
---
---
IMPACT-A Strapping Manual Tensioner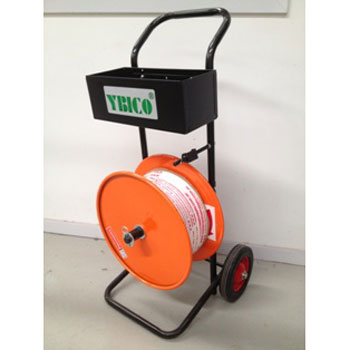 IMPACT-A Strapping Dispenser on Wheels
Dispensing Machine holds up to 500mt coil. Spring loaded to hold strapping firm to stop...

---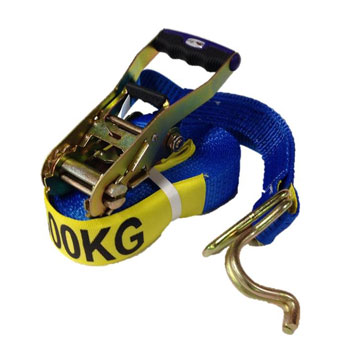 IMPACT-A Ratchet Tie Downs
IMPACT-A Ratchet Tie Down availabe in the following sizes: